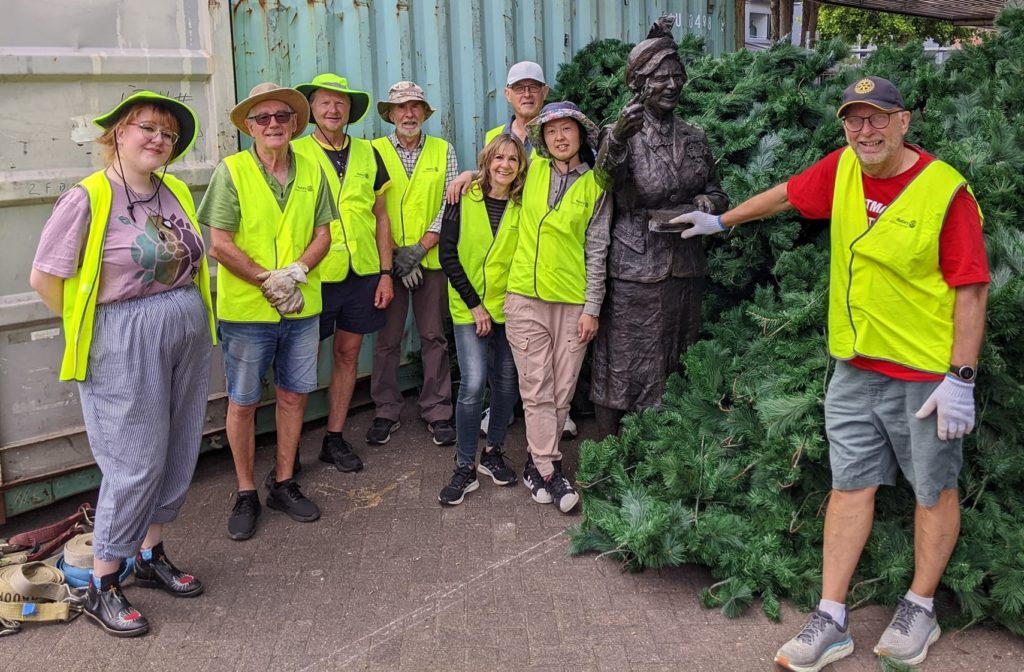 Hamilton Christmas Tree 2023
The collaborative efforts of the Rotary Club of Fairfield and the Rotary Club of Waikato Sunrise were able to support the successful assembly of the Hamilton Christmas tree in Garden Place.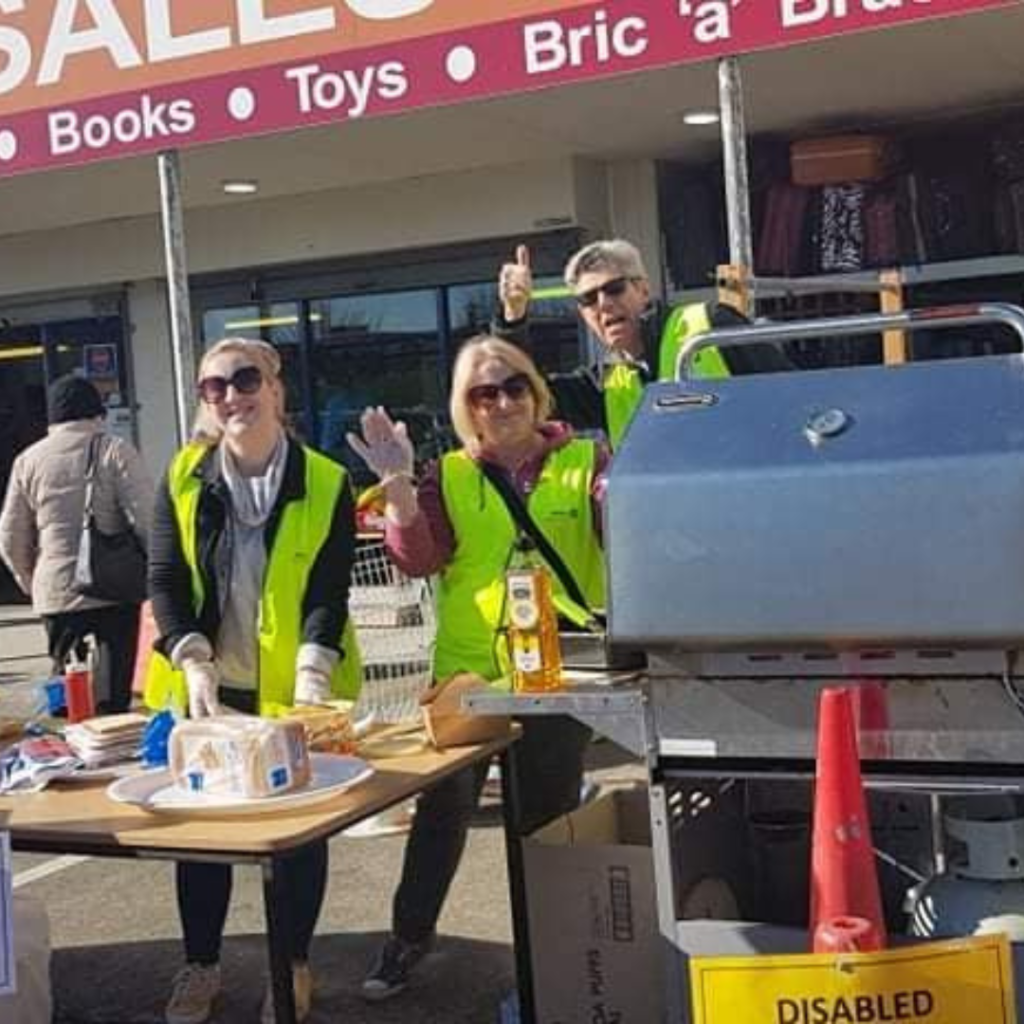 FUNDRAISING EXPECTATION EXCEEDED​
Between July 2022 and June 2023, our club of around 40 members distributed more than $68,000 to our community.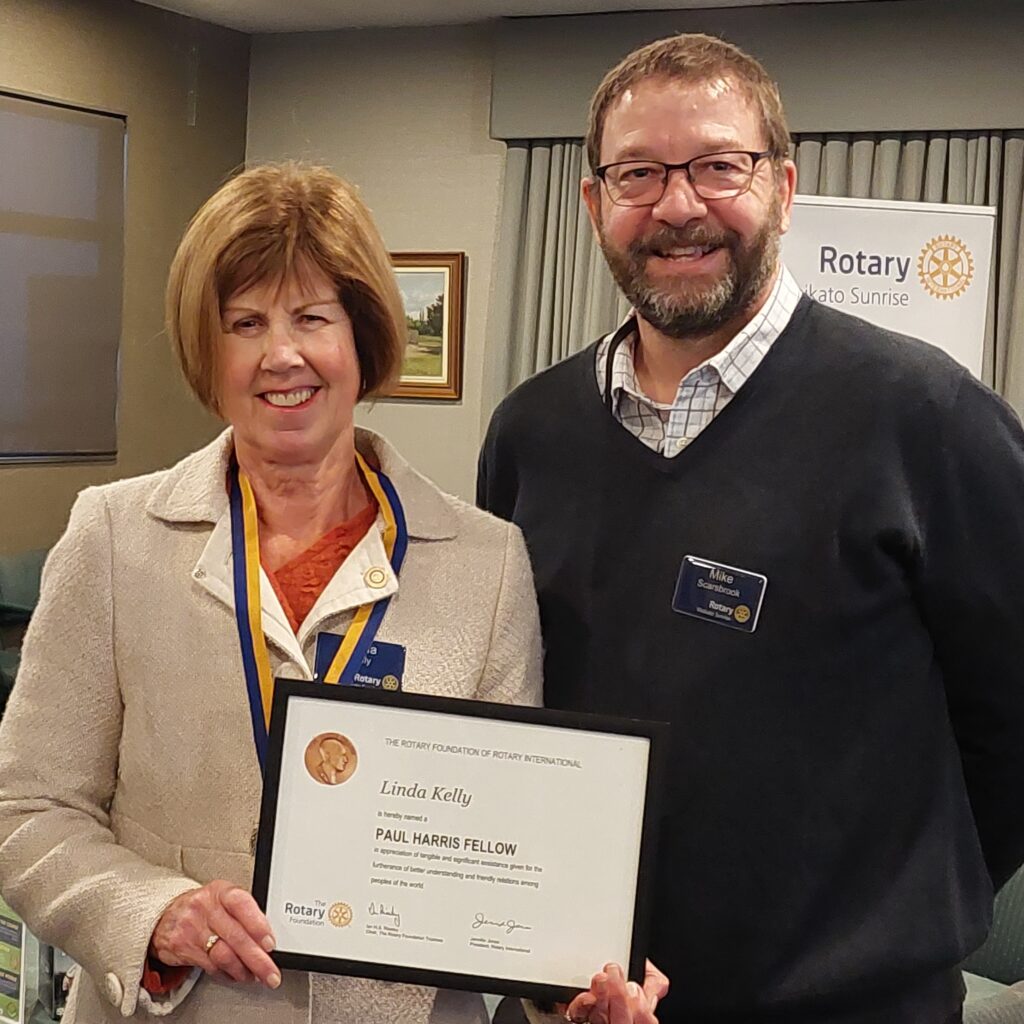 OUR NEWEST PAUL HARRIS FELLOW - linda kelly
On August 18, Linda Kelly was presented with a Paul Harris Fellow, recognising her significant contribution to the community…
District Governor Bill Robinson
In June 2023, Bill became the District Governor of District 9930. Bill has been a member of Rotary Cambridge since 2006.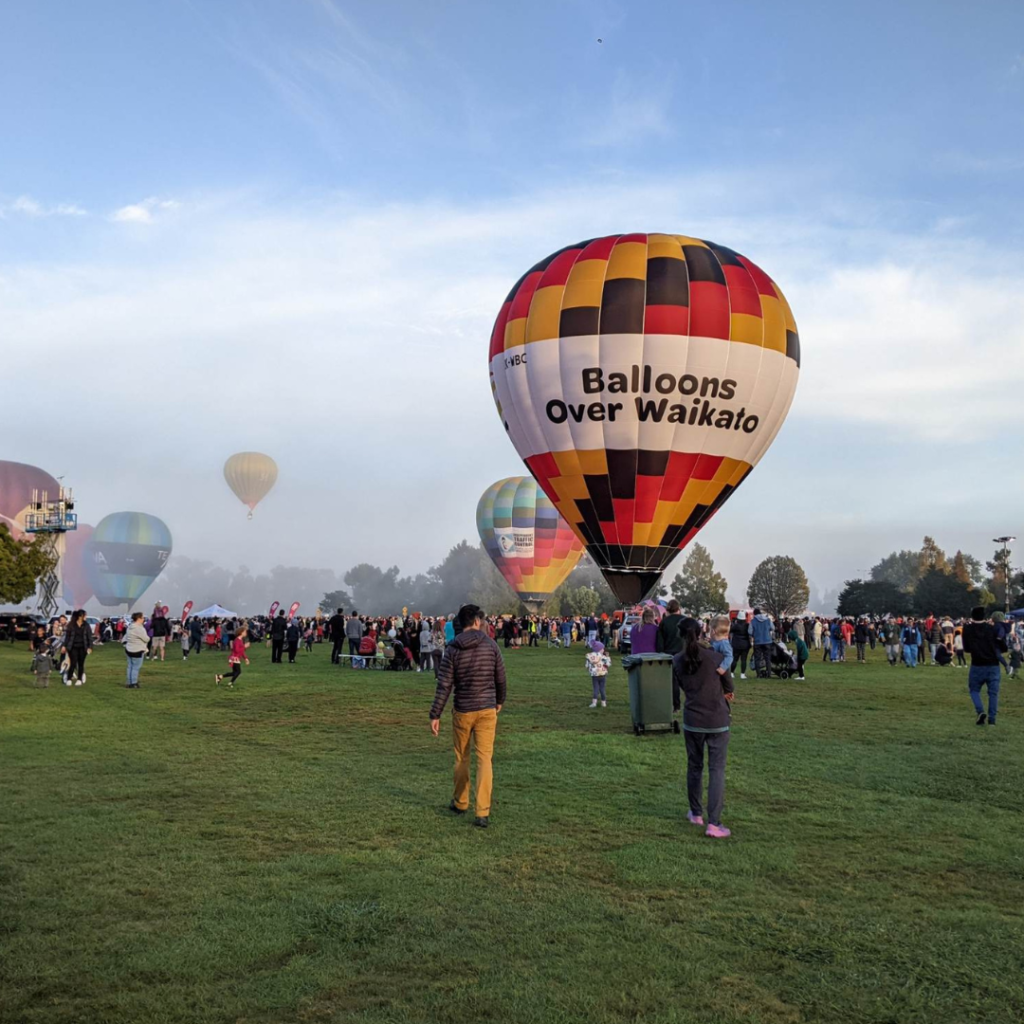 Balloons over waikato 2023
Flying high in Waikato's skies is an awe-inspiring five-day festival of ballooning, with the Rotary Club of Waikato Sunrise right at the heart of one of the region's most iconic events.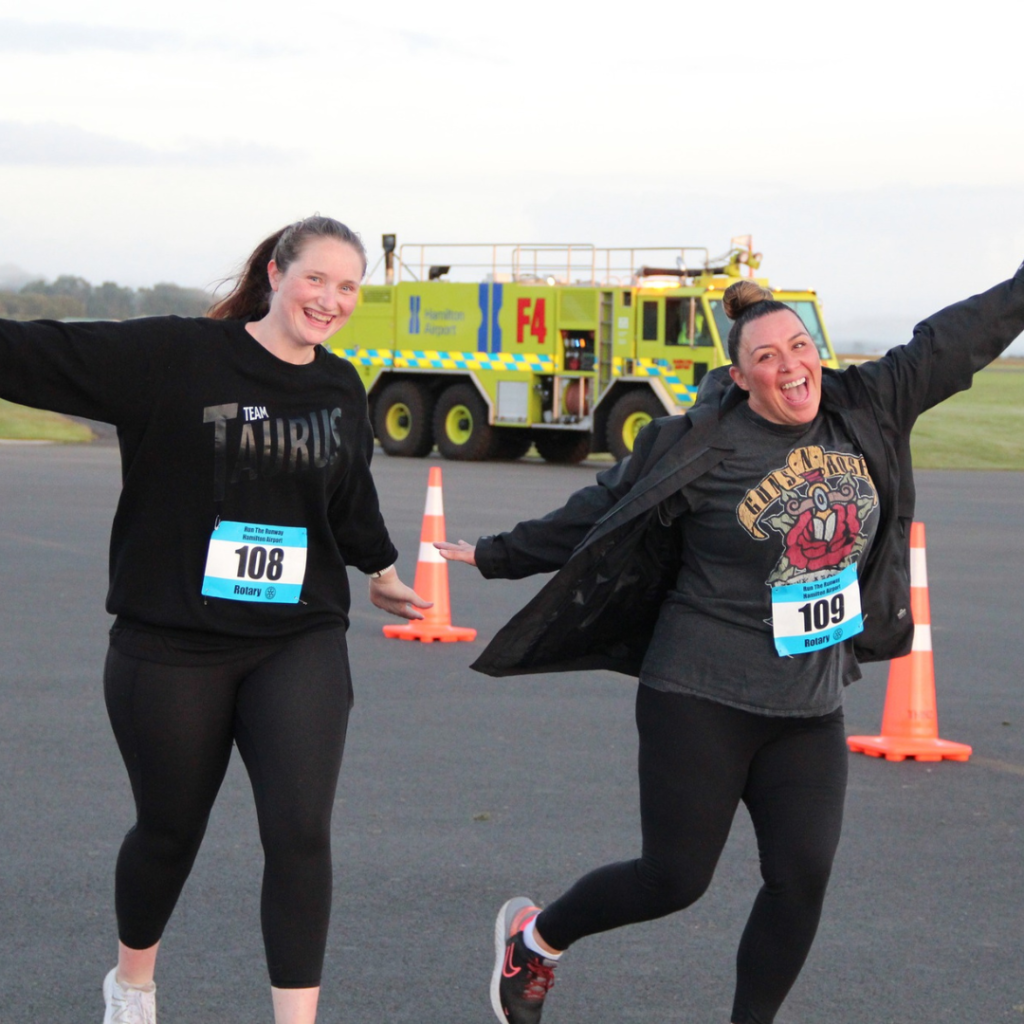 Rotary's annual run Run the Runway fundraiser was tagged a "brilliant' success as Hamilton Airport hosted hundreds of runners and walkers. 
They raised $10,000 which Rotary will donate to Orange Sky.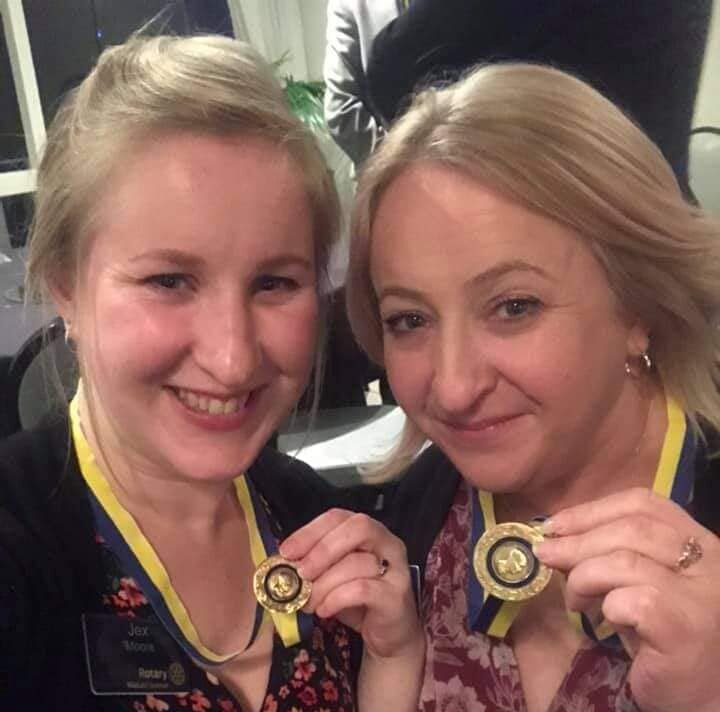 ROTARY'S BATTLE AGAINST WOMEN
Like many organisations in the early 20th century, Rotary initially restricted its membership to men – and for some time, fiercely resisted the admission of women…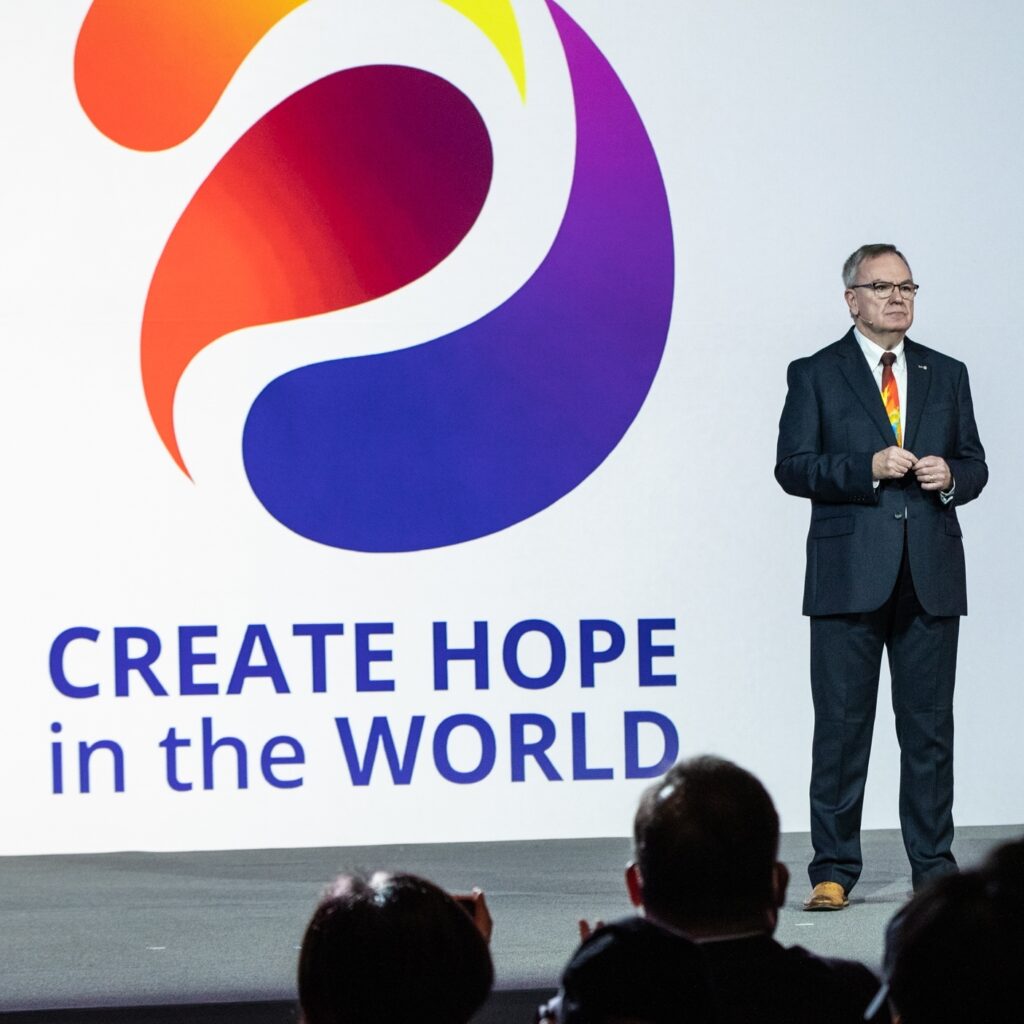 Rotary International President Gordon McInally will this year focus on steering the global membership service organization with an emphasis on mental health…