read more about
Rotary's Battle against woman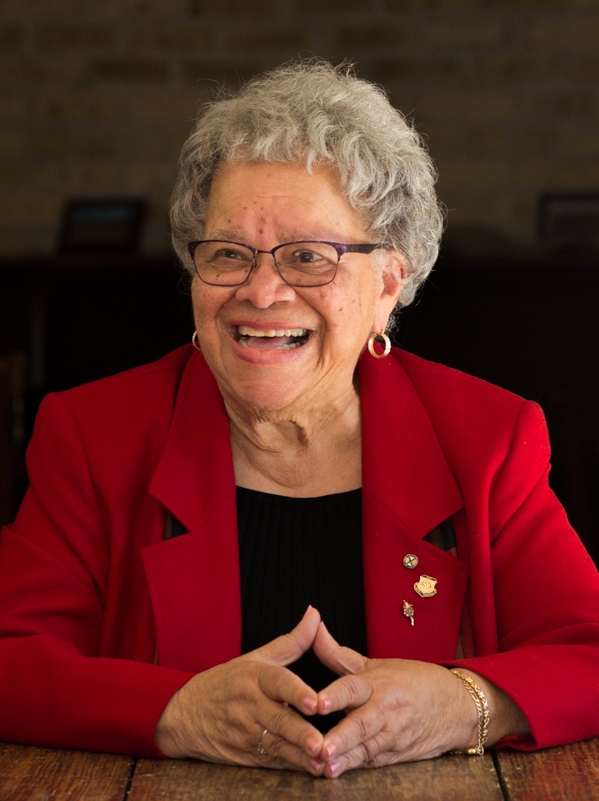 Like many organisations in the early 20th century, Rotary initially restricted its membership to men.
Although there was a strong and growing movement from clubs in all parts of the world to change Rotary's all-male position, the organisation fiercely resisted the admission of women.
This came to a head in 1987 when the first three women were inducted into the Rotary Club of Duarte (California). Rotary's international Board of Directors officially acted to revoke the club's charter. The Duarte club then sue Rotary claiming discrimination based on gender. Rotary resisted every judicial appeal, until the case landed in the US Supreme Court. In 1987, the US Supreme Court, in a unanimous decision, ruled against Rotary. The Supreme Court ruling was a "wake-up" call for Rotary, but it had an immediate positive impact, not only on Rotary, but on other service clubs and organisations throughout the USA.
The Rotary Board of Directors amended the constitution and by-laws to admit women, and opened the door to women in Rotary worldwide.
This landmark Supreme Court ruling continues to play a major role in protecting and advancing the rights of women at many levels – far beyond what the three first women Rotarians in Duarte could have envisioned.
Today women are a driving force in Rotary. In most clubs women make up a significant part, and in some cases a majority, of the membership. Women serve as club presidents, district leaders, district governors, and on the Rotary International Board of Directors. As an organisation, Rotary champions the ongoing struggle for gender equality at the club and international level.