CLUB MEMBERS ARE PASSIONATE ABOUT...
impact in the community
Waikato Sunrise Rotary looks for opportunities to become involved in community projects or provide community support in our communities.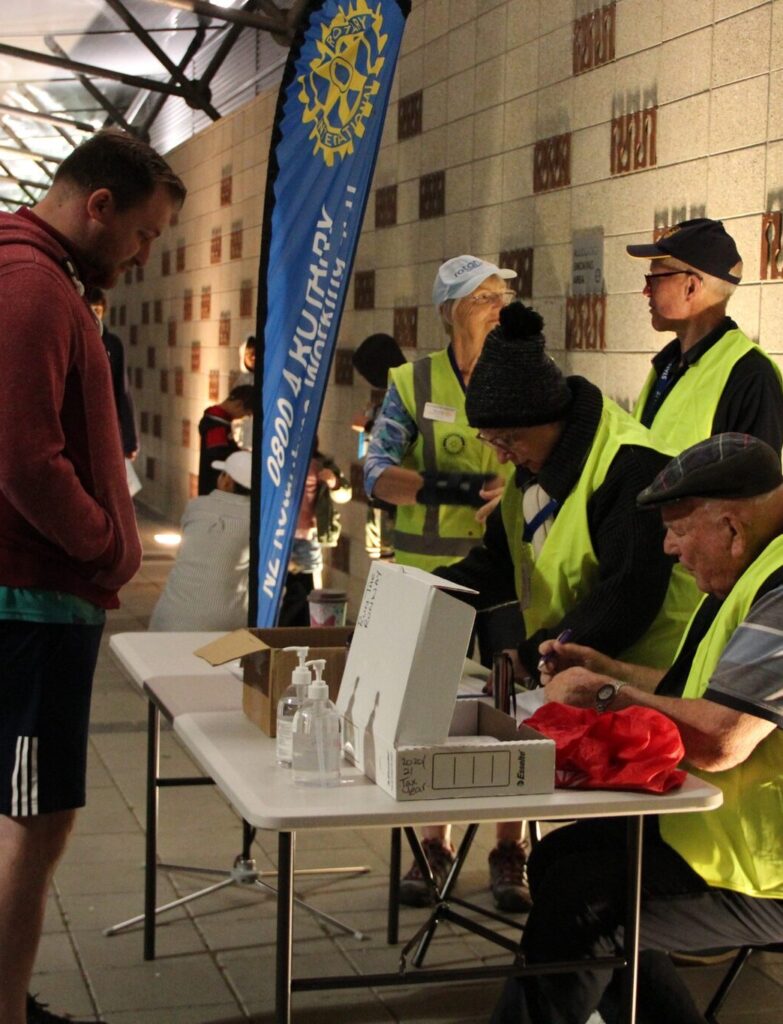 Club members are passionate about "Service Above Self" – and we love to get out and volunteer in the community as a team. Some of our recent projects include:
Volunteered at the Run the Runway fundraising event at Hamilton Airport
Supported the Grandparents Raising Grandchildren annual Christmas party
Helped prepare a barn for its arriving animals for Hope Rising Farm
Transplanted seedlings into pots ready to be used in gully restoration
Helped out at sewing bees to create sustainable and reusable period products for Days for Girls
Sent working parties of Rotarians to villages in Fiji to help refurbish school buildings.
Provided and distributed bark around fruit trees at Melville Primary School.
Provided dictionaries into Melville and Crawshaw Primary Schools for year 4 students.
"You were all so very smiley and helpful! Thank you for making our day great – it was very much appreciated!"~ Rachel, Grandparents raising Grandchildren Christmas Party
"I just wanted to thank you for the tickets to last nights Circus Quirkus event. My daughter and I both thoroughly enjoyed ourselves.  I think my daugther may want to be a clown now – she's making me call her Fuggles!"  ~ From a grateful Mum