THROUGH OUR FUNDING ROUNDS...
We can help you!
Are you looking for funding for a community project or organisation? Our club has two funding rounds each year, closing on 31 March, and 31 October, and will consider applications from both individuals and organisations.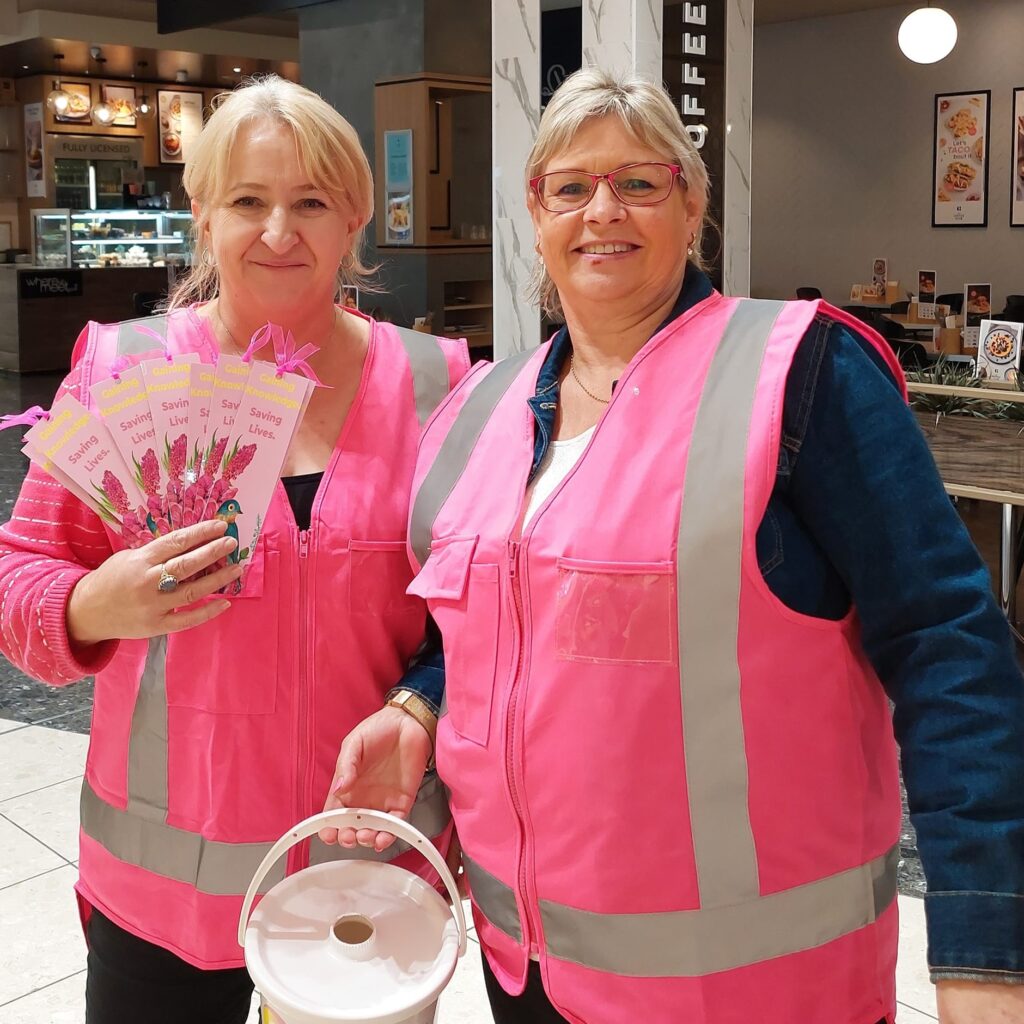 The funds that our clubs raise each year are distributed to selected projects that may be identified through the year, and through our two annual funding rounds.
Although we do fund a wide range of projects, our club has the following funding priorities:
Children and Youth
Education
Local Community
The Rotary Foundation
Applications must be on our application form, which you can DOWNLOAD HERE. Applications should be emailed to [email protected].
"Thank you so much. The Refugee Orientation Centre appreciates the support for this project [community garden, teaching former refugees how to grow their own vegetables]. Your support is helping to transform lives."  Sandya Rajapakshe – ROC Trust
"I am delighted that you have chosen Cure Kids End Rheumatic Fever project to be one of the recipients of this round.  I truly appreciate you taking the time to consider the application and for deciding to invest some of your hard-earned funds into this project."  Jenny Grace

"Thank you for your generous contribution to our service. Being able to purchase PA equipment has made a significant impact to what we are able to do. Your support is valued, and appreciated."  Stacey Ward – Free FM

March 2023 grant recipients…
$1,000 Merrick Rillstone (travel overseas for basketball comp)
$1,000 Natasha Halliday (assistance dog)
$1,250 The Cake Detective
$1,000 Free FM
$2,000 Refugee Orientation Centre (community garden)
$1,500 Cure Kids
$750 Te Rapa Primary School
$1,000 Western Community Centre
$1,500 Prostate Cancer Foundation
 

October 2022 grant recipients…
$1,000 to Chartwell Scout Group.
$1,000 to Equipotential NZ Inc
$1,300 to The Rauhii Project
$1,000 to Rainbow Hub Waikato
$1,000 to Childplayworks Charitable Trust
$1,000 to The Serve
$1,000 to Dementia Waikato Charitable Trust
$1,740 to Hamilton Junior Naturalist Club
$1,000 to Te Rongopai Community Trust
$ 600 to Special Children Christmas Parties