the rotary youth leadership awards
RYLA
The Rotary Youth Leadership Awards (RYLA) are Rotary International programmes run in New Zealand at the district level. They aim to grow emerging leaders by providing an intensive leadership development programme...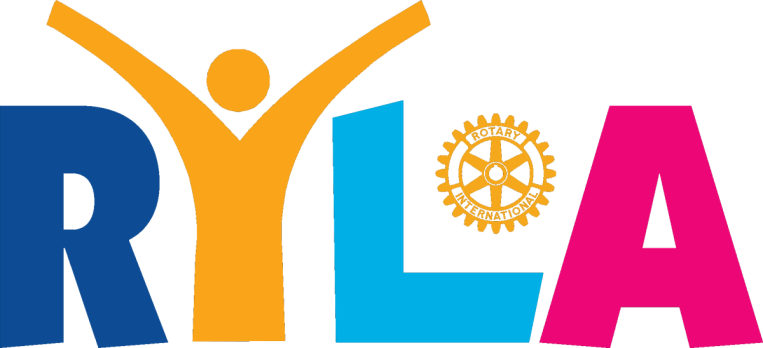 RYLA participants take part in a range of experiences including seminars and group activities designed to develop both self-leadership and leadership of others.
In District 9930 RYLA is open to young people aged 20 – 26.   Participants are selected by their local Rotary Club and sponsored to attend the course by their club or their employer.
The programme is designed and run by a committed group of Rotarians.  Participants have the opportunity to grow and develop their leadership networks through being part of a cohort of emerging leaders, expanding their network of Rotarian contacts and meeting a range of prominent local leaders.
RYLA is held at Epworth Recreation Centre, on Lake Karapiro in April each year and applications close on 28 February of that year.
RYLA has been in operation around the world for more than 50 years, in which time it has given this award to over 25,000 graduates with many describing it as "The week that changed my life."
"Fantastic experience, I highly recommend this course for anyone wanting to grow both as a person and as a leader."
"Awesome, I have to say it was the best week of my life."
"I loved every minute of this programme, I loved the people, the variety, the speakers, everything!"
"Fantastic, I wish the week would never end."
"Challenging but hugely rewarding."